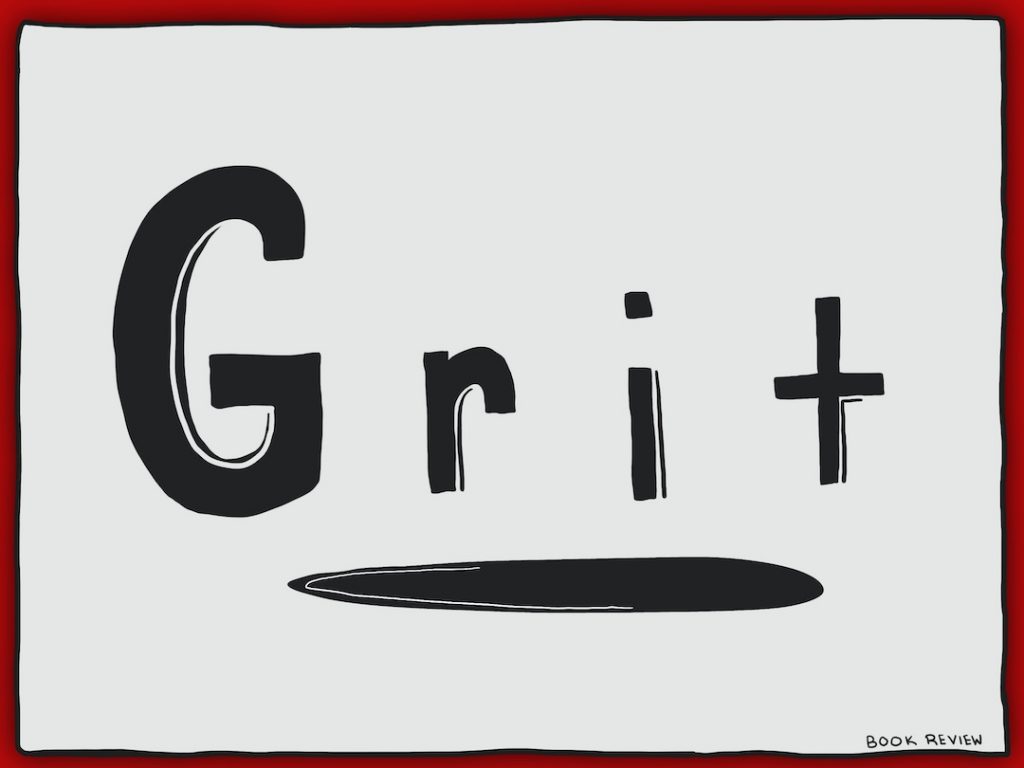 Title: Grit: The Power of Passion and Perseverance
Author: Angela Duckworth
Publisher: Scribner
Rating: 3/5
Buy: Amazon
Synopsis
Why do some people succeed and others fail? Sharing new insights from her landmark research on grit, MacArthur "genius" Angela Duckworth explains why talent is hardly a guarantor of success. Rather, other factors can be even more crucial such as identifying our passions and following through on our commitments. Drawing on her own powerful story as the daughter of a scientist who frequently bemoaned her lack of smarts, Duckworth describes her winding path through teaching, business consulting, and neuroscience, which led to the hypothesis that what really drives success is not "genius" but a special blend of passion and long-term perseverance.
Review
The first quote I highlighted gave me everything I needed from this book:
It was this combination of passion and perseverance that made high achievers special. In a word, they had grit.
This was on page 8 of the ebook. It was also at this point that I did not want to read further as I felt I knew the direction of the book; A lengthy combination of user stories, examples, and studies backing up the original quote. That's what a book is, right? Yes, but for some reason, I wasn't having it.
This isn't to say the book is bad, it just didn't fit with me and I broke my rule and completed reading the book even though I could not be bothered with it any longer. While it was difficult to actually read the text (I began skimming sections), I instead burned an Audible credit and listened to the remainder of the book which was a much better experience, for me.
My primary takeaway from this book is that: Talent is nothing without effort. Grit is passion and effort.
That's it. There was nothing more that I took away from the book. Normally, I would not post this type of review as I understand that I am heavily influenced in my experience, and I only finished the book to review on The Productivity Lab. There are good stories, and examples in this book. (That's given due to the amount of praise this book has received) If you are looking for a way to investigate how you can "improve" or do better, then this will align you on the right path to aid in your understanding that it's not talent that has made someone successful or good at what they do.
It's Grit. Find yours.
---
Want to hear more about this book? Check out my podcast, The Productivity Lab, where my co-host and I discuss this book and more. Listen to Grit Book Review.