What Is This Blog?
The askmark.io blog is all about the inputs and outputs of Mark (me) and how you can apply what I learn in your life. The focus of what I will share will be about writing, editing, reading, and productivity.
Who Am I?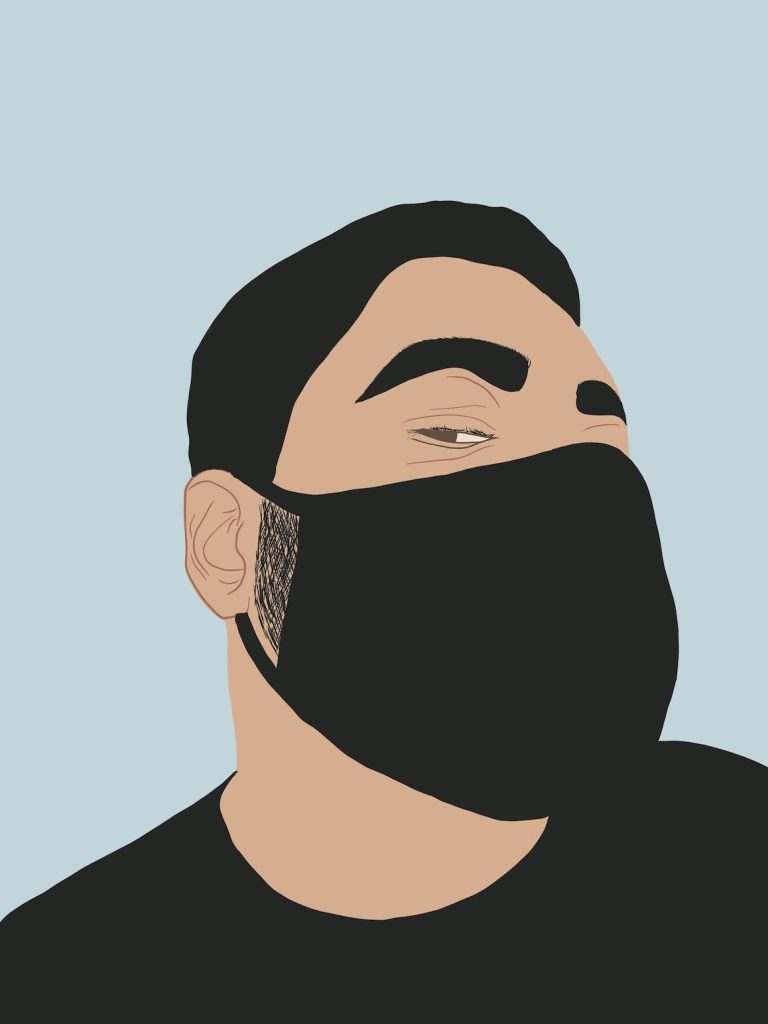 My name is Mark! You can guess what I love about what the blog is about; I also love graphic design and illustration, but I am a novice in those areas. Therefore, all design and illustrations you see on blog posts are done by me, unless otherwise noted.
My Day Job
By day, I work in the technology field as a senior engineer. I provide support to customers that use my employer's development tools software. In addition, I am a KCS Coach. I review other engineer's knowledge articles and coach them in improving their technical writing skills.
My Night Job
I'm the former founder of the Austin Podcasters, a local podcast community. I stepped away to dive into writing.
I've started a production & publishing house where the projects are self-generated. It's called ApexThis. I've published Mixtape VOL. 1: A Poetry Collection and Waited: A Short Story as of now with more (slowly) to come.
While I love writing, I am also a copyeditor. An off-shoot of ApexThis is the editing division, Mark the Copy, where I have edited 3 published stories.
I co-host a podcast called The Productivity Lab where we test out different productivity methods and provide a review. Currently on hiatus.
I've also freelanced for illustration, writing, and voice work projects.
What's My Focus?
First, my primary focus is to explore the world of writing to improve my craft so that I may better express my ideas. This is all about the process, building a sustainable habit of reading, researching, writing, publishing, and repeating it all over again. This—and I am greedy when I say this—will be for both nonfiction and fiction work.
Second, through writing, I seek to become a better editor and a fastidious reader. With each month in the course, my confidence grows in my ability to edit, and with great power comes great responsibility … to not over edit.
Last, with steady practice in all the above, I aim to carve out a writing and editing career with works that are not only self-published but published in some of my favorite magazines such as New Yorker, Paris Review, or some wonderful publication I have yet to discover.