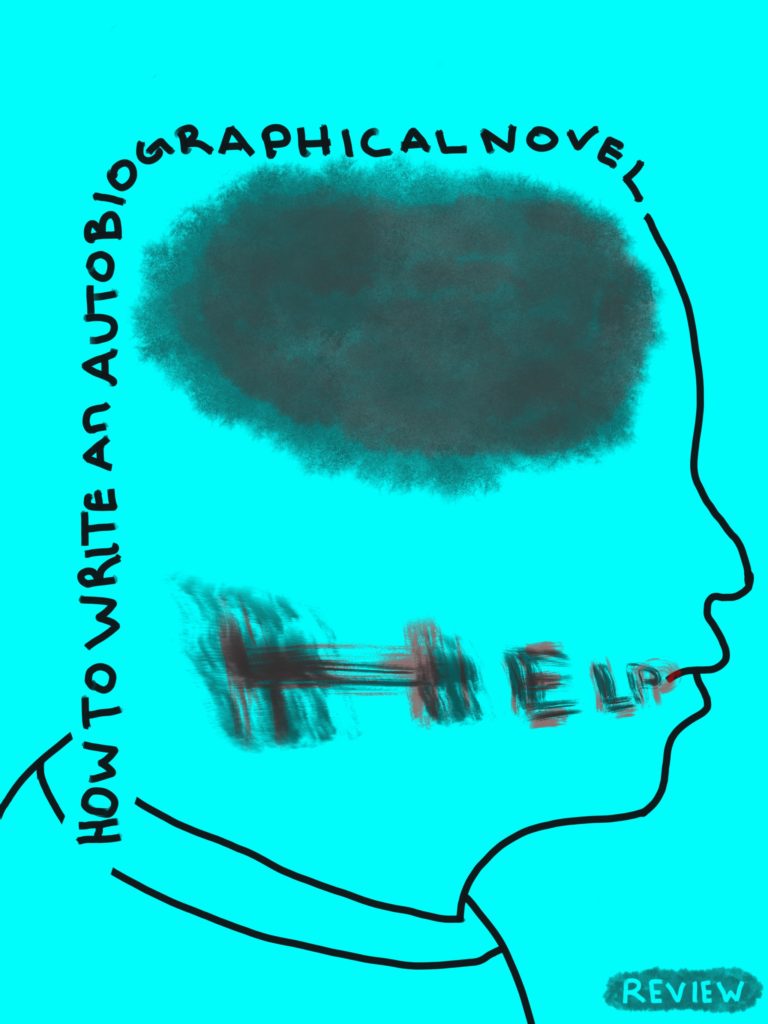 Title: How To Write An Autobiographical Novel: Essays
Author: Alexander Chee
Publisher:
Rating: 5/5
Buy: Amazon
Synopsis
How to Write an Autobiographical Novel is the author's manifesto on the entangling of life, literature, and politics, and how the lessons learned from a life spent reading and writing fiction have changed him. In these essays, he grows from student to teacher, reader to writer, and reckons with his identities as a son, a gay man, a Korean American, an artist, an activist, a lover, and a friend. He examines some of the most formative experiences of his life and the nation's history, including his father's death, the AIDS crisis, 9/11, the jobs that supported his writing—Tarot-reading, bookselling, cater-waiting for William F. Buckley—the writing of his first novel, Edinburgh, and the election of Donald Trump.

By turns commanding, heartbreaking, and wry, How to Write an Autobiographical Novel asks questions about how we create ourselves in life and in art, and how to fight when our dearest truths are under attack.
Review
This book was surprising and unexpected.
This book was first added to my "To Be Read" list in late 2018 or early 2019. When I picked this book up to read many months later, I forgot the entire synopsis and simply took it at its name; an instruction on How To Write An Autobiographical Novel. My goal at the time was to do some research for the autobiographical and memoir genre. When I purchased this book I expected to read something similar to "Just Write" by James Scott Bell or "Writing A Breakout Novel" by Donald Maass.
I got a bit more than I expected.
We launch into the book weaving through the authors life as a child and through to his adulthood. We receive the admissions of his inner thoughts at pivotal moments in his life. From dealing with loved ones, friends, family, to societal worries. In it, I bounced around from short essay to essay as he outlines the moment, and the instruction he received from it.
When reading, I found this to be more than just a book; it was 3 books in one. The first was the autobiography of the author, the second was how he learned to write, and the last was a showcase of the first two.
One of my absolute favorite quotes from the book is from his time in studying under Annie Dillard. In this, she remarked to him:
You are the only one of you, she said. Your unique perspective, at this time, in our age, whether it's on Tunis or the trees outside your window, is what matters. Don't worry about being original, she said dismissively. Yes, everything's been written, but also, the thing you want to write, before you wrote it, was impossible to write. Otherwise it would have already exist. Your writing it makes it possible.
This quote stood out to me because it was similar to something someone else told me before. This stranger, upon hearing my story, told me that not telling my story is denying others from hearing it. We all have a story we want to tell and the fact that we want to tell the story, means that no one else can.
I blasted through this book in 24hrs. The short essays were too engrossing not to. While surprised when reading it, I found a well of information in these collection of essays and can't wait to read through them again.
If you are looking for a short unorthodox collection of essays, then this is a great little read for you.