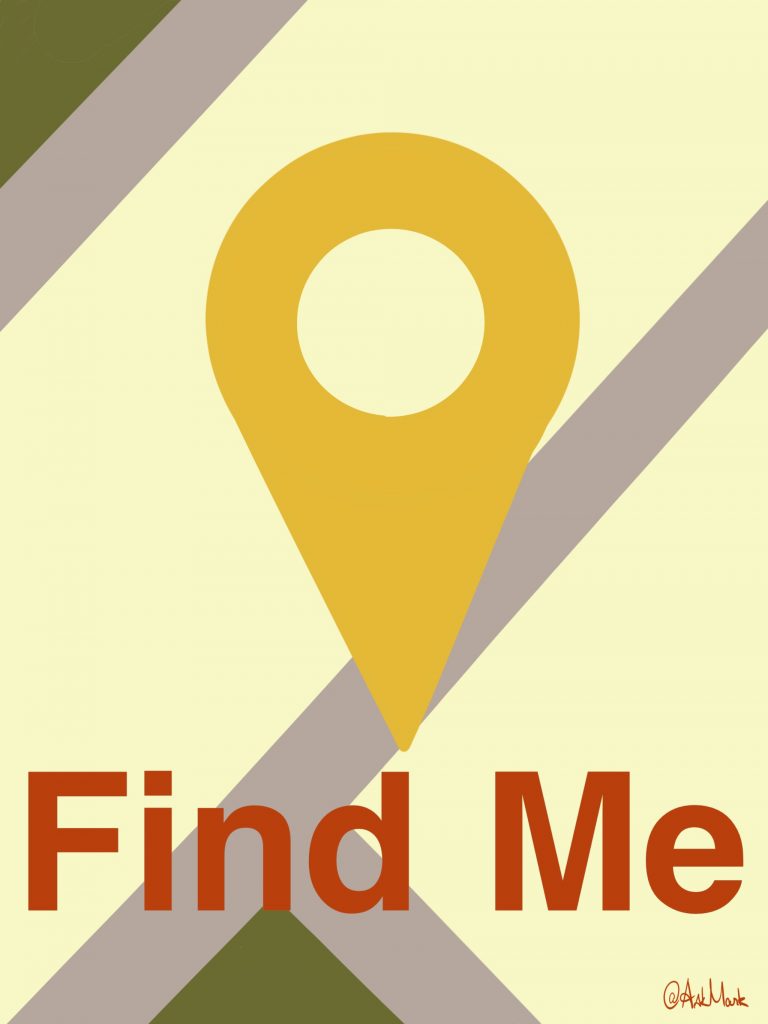 Title: Find Me
Author: Andre Aciman
Publisher: Farrar, Straus, and Giroux
Rating: 5/5
Buy: Amazon
Synopsis
In this spellbinding exploration of the varieties of love, the author of the worldwide bestseller Call Me by Your Name revisits its complex and beguiling characters decades after their first meeting. 
Review
Beautiful.
"Find Me" is a follow-up to "Call Me By Your Name", a book that launched the much loved movie with director Luca Guadagnino at the helm. While Guadagnino considered "Call Me" to be apart of his love trilogy, the book, however, is part of a pair.
And Find Me, is the sequel.
This book, despite being a sequel, is split into two parts. The first half, you follow Samuel, Elio's father and in the second "half", you follow Elio and Oliver in a dueling character focus. I'll be honest and say that I was disappointed as I wanted to continue to follow Elio and Oliver's story. In particular, I wanted to follow Elio more but we are only left with small glances of him as the majority of the book follows Samuel and Miranda.
The story evokes your first love, your deep love and your true love. André seems to be able to paint this picture and drop you into the characters and one of the tricks is you becoming intimate with the character. Not just getting inside their head and hearing their thoughts but also putting you into a situation where you bear witness to their private moments. Those unseen moments of even your significant lover. This device was used in the prequel novel "Call Me By Your Name" to illustrate how close Elio and Oliver were and it's continued here.
You're oxygen to me, and I've been living off methane.
I have not read much of Aciman's work, just "Call Me", and "Find Me", but I find the prose elegant, lyrical, and unrealistic.
I love it.
You will find that there are long sections of dialogue in which the characters wax poetic. All understanding the intricacies of classic works and the finer meanings of things. It could also be argued that I lack what is surmised to be common knowledge of classic works and the finer meanings of things. Still, I enjoy it and I turn the page wanting more.
If you enjoy romantic reads, and fairytale-esque characters, then you may enjoy this. If you are expecting this to be a direct sequel to "Call Me By Your Name", don't. I very much enjoyed this read and will dive further into the authors work.