A Newsletter Preview: Subscribe Here
A few weeks ago, I was very hopeful about what I could produce. To quote myself, I said I would have done the following:
I have completed the editing for my short story "Waited" and will be publishing that.
More newsletters with all the cool stuff I've been reading.
A few articles that I've started outlining
Some more lettering art
Maybe another book unboxing video
So, two out of five things have been done. Not bad, eh? Let's talk about those two, and then slip in a third.
Waited: A Short Story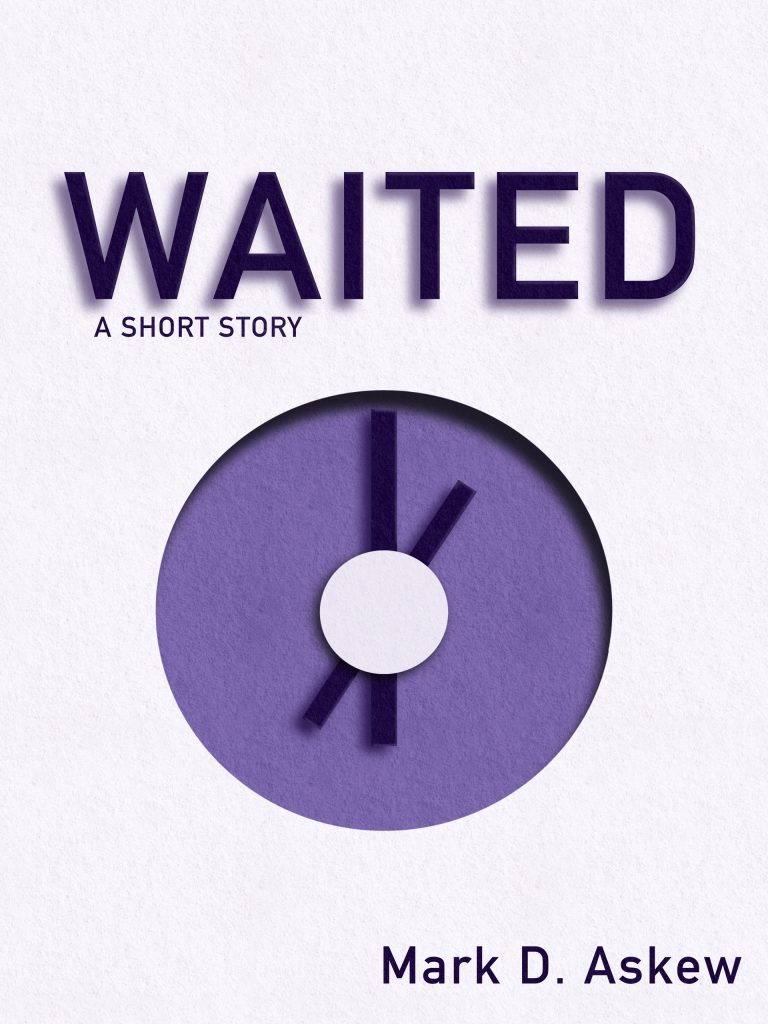 I have completed and release my short story "Waited." It is in the literary/contemporary fiction category and is 5798 words. The blurb is:
Michael has one good thing left in his life: his best friend, Sam. He wants nothing more than to escape his abusive father. When he finally gets his chance, will he take it?
You can read for FREE via my author newsletter OR if you would like to support, you can purchase via Amazon Kindle. (Coming soon to other platforms.)
The process to publish this short story was long. Too long, if you ask me. The first word for this story was written in July 2020, and one year later, it's now published. Granted, most of the time was spent letting it sit so that when I came back to edit it, the text was "new." It was also the last story I've written by the seat of my pants since learning the art of outlining.
I hope you enjoy it. If not, that's OK. Not all stories resonate with us.
With that said, I am already underway on two new stories. I hope they are published much sooner than "Waited" was.
Lettering Art
This has been a nice mental recharge for me, and I have continued the "Paper Diary" series on Instagram.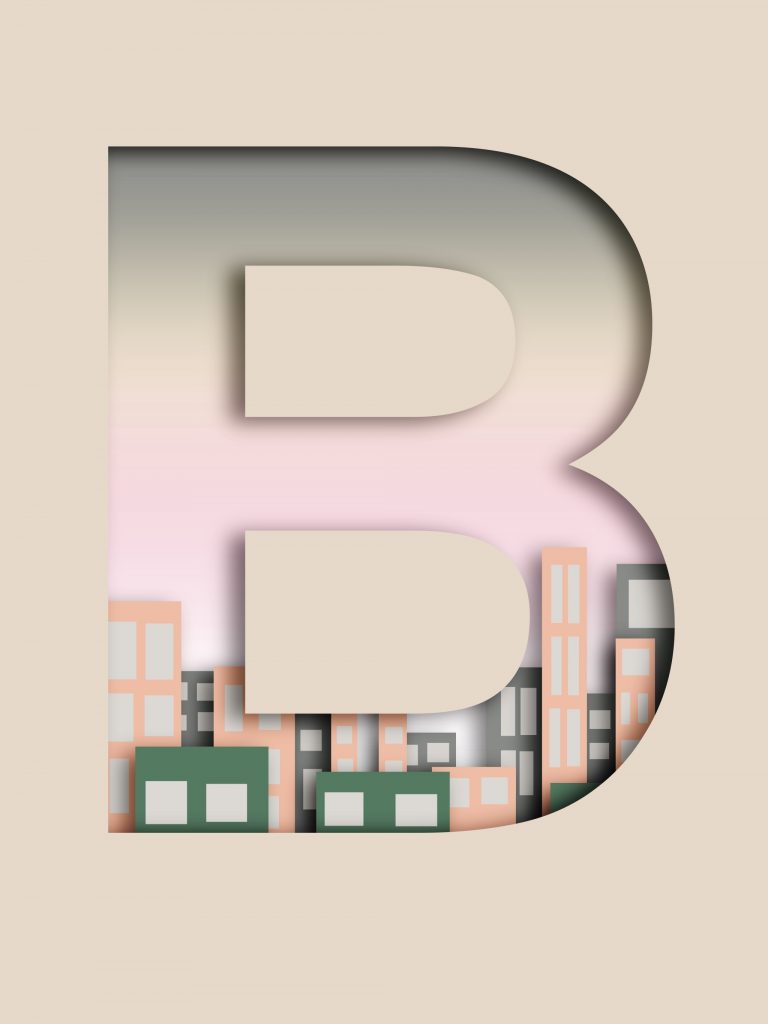 Reading
I have been doing a lot of reading. Not in your traditional book, but entertaining stuff for my "down" period. Here are some books I've finished reading for research and enjoyment:
The Ultimate Guide to Book Marketing by Nicholas Erik (book, research)
Analysis and Critique: How to Engage and Write about Anything by Dorsey Armstrong (audio book, research)
82 chapters of My Hero Academia by Kohei Horikoshi (manga, entertain)
All 205 chapters of Demon Slayer by Koyoharu Gotouge (manga, entertain)
Uzumaki by Junji Ito (graphic novel, entertain)
Storm Pale by D.N. Erikson (novella, research, entertain)
That is a bit of reading these past few weeks, but I am glad I did it.
Until next time.
A Newsletter Preview: Subscribe Here