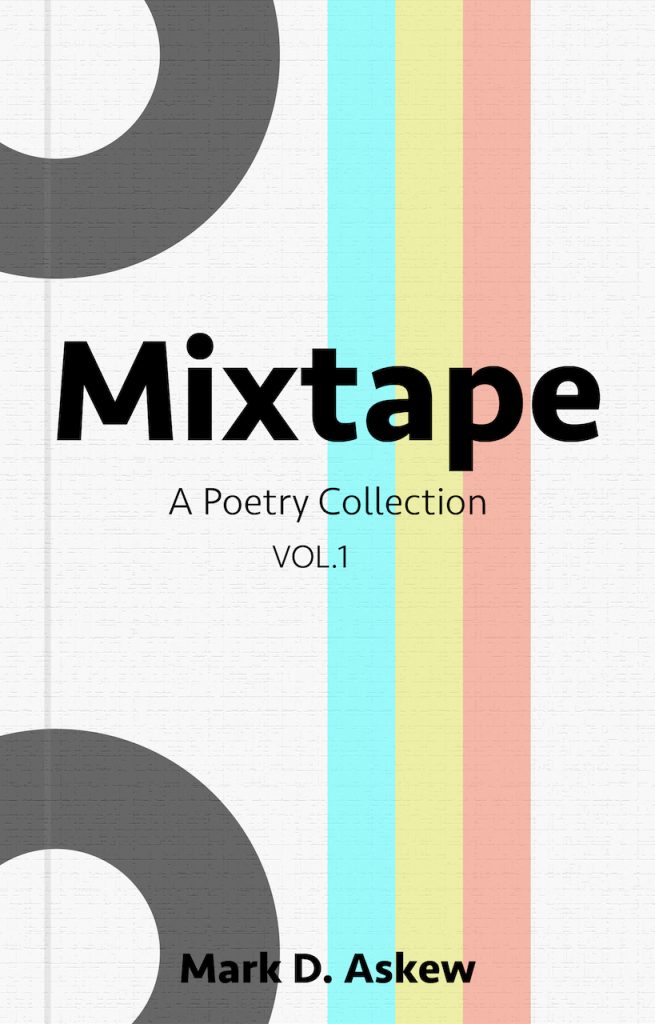 So, I released a small poetry collection and I am bad at marketing.
It took quite a bit to get to this point, but I am glad it has finally happened. Every writer, or creative for that matter, knows the anxiety and fear of publishing work for others to consume and judge. When creating you leave a part of yourself in your work and that part of you is now exposed for the world to see. You wonder: will they accept me?
I had originally planned to release this in 2020. Through many edits, revisions, and cuts it is finally here. It is out of my hands and ready for your consumption. I now get to work on the final touches for the next writing project and continue writing for a VOL. 2 release.