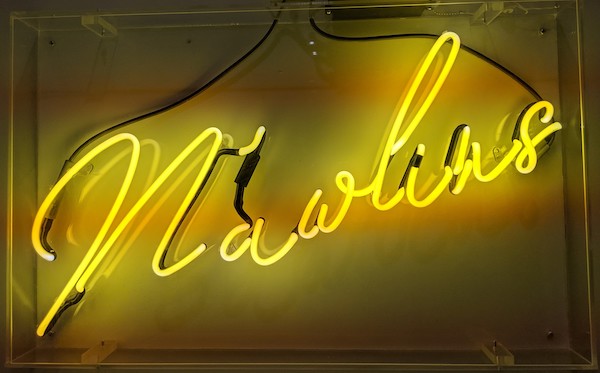 I had the pleasure of embarking on a small getaway with friends to visit New Orleans, Louisiana once again. Food and laughter – two of the most important things in life.
---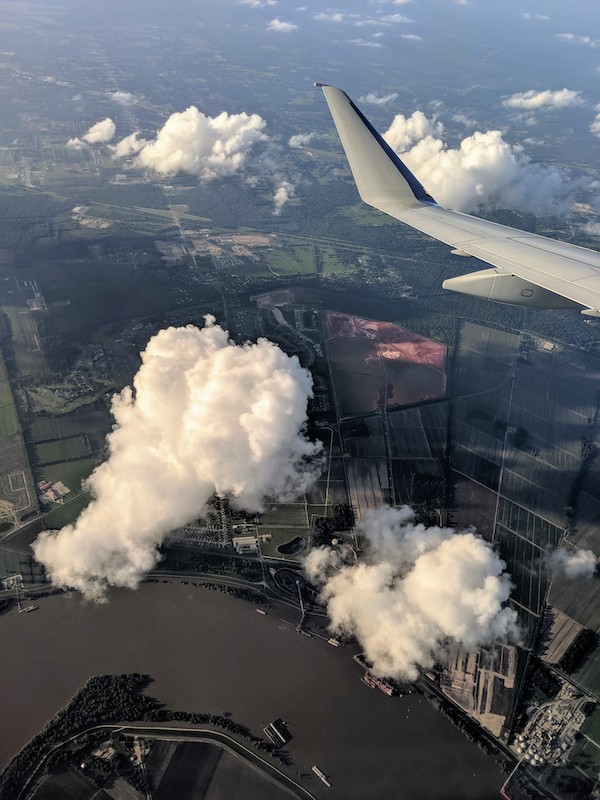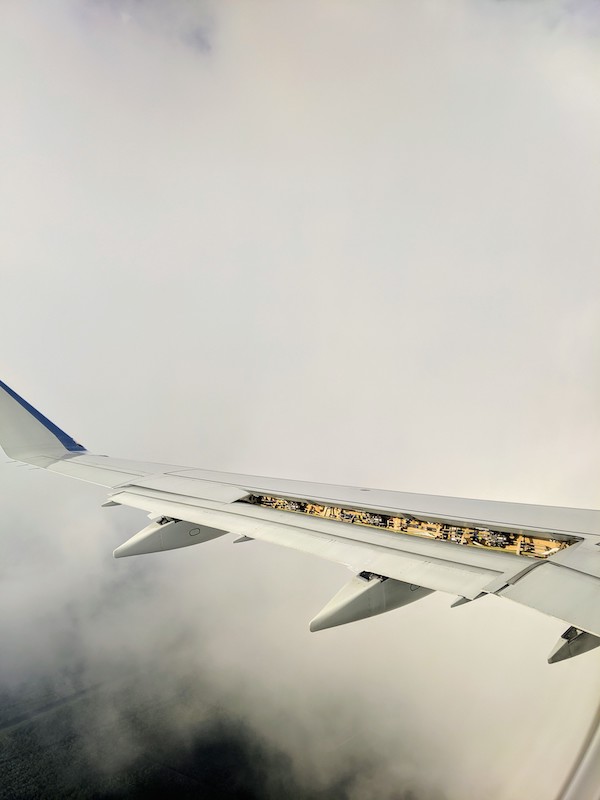 The flights to and from New Orleans (NO) could not have been any different. To NO, I was toward the last to board and I sat completely in the back. From NO, I was first class, which was my first time ever in first class.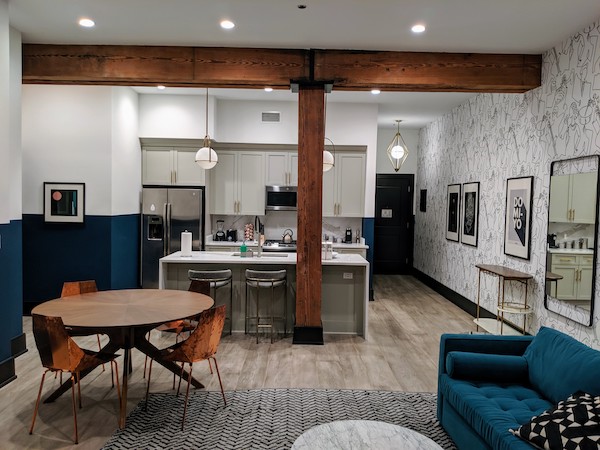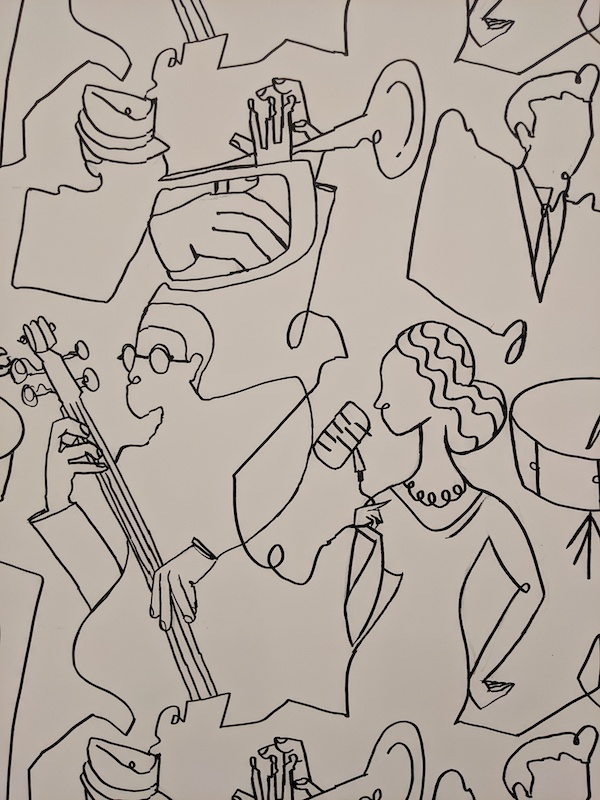 The Hotel Domio was nice. It is an apartment building converted to a hotel. I loved the art throughout the rooms and in particular the single line drawings.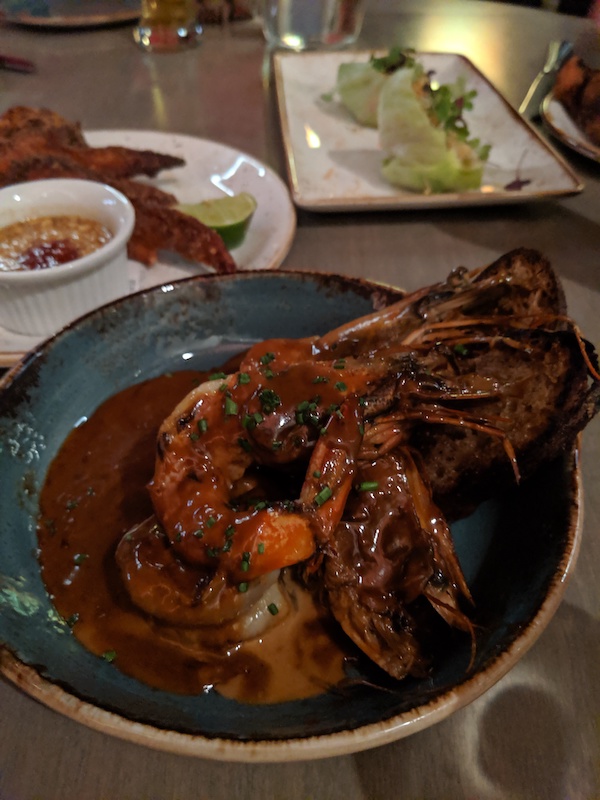 As always, the food in NO is amazing. I certainly ate my hearts fill from the Po'Boys at Mother's to the wonderful barbecued shrimp from Nola.
---
Want to see more? Check out my Instagram Story Highlights for various clips of the weekend trip.