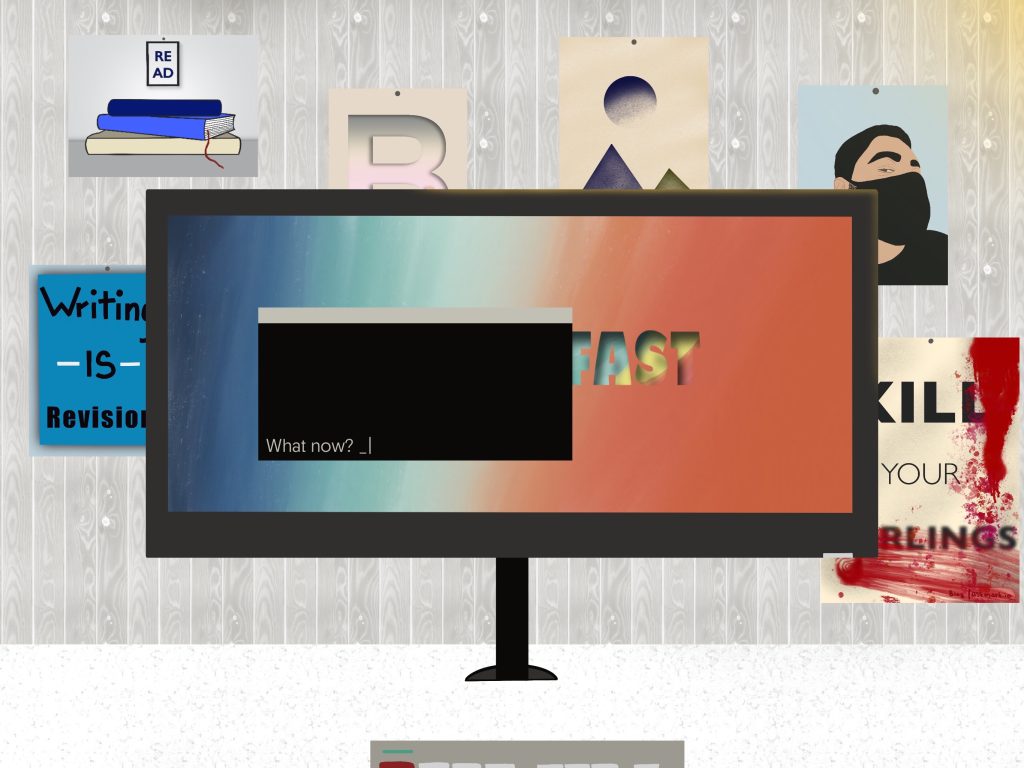 It's funny—I was having a conversation with a friend and they, like many, have been "stuck" in 2020. For me, however, I've been stuck in 2021, but I am ready to live and exist in 2023.
2022 was an unexpected blur for me. There were many downs and lots of climbing to get back to my base point. Funerals, anxiety, and depression sucked what joy I had out of the year. Still, I was able to get some things accomplished.
Certified Editor
I've mentioned my efforts in copyediting in my newsletters. As of March 2022, I had completed that program and received a specialized certificate* in copyediting.

The program was great. I learned a lot, and the final course was brutal from an editing perspective. After its completion, I was completely drained, but excited that my years-long effort was completed.
*Note that it is a specialized certificate, meaning that I've trained in a specific institution. There isn't an official certification authority in the U.S. for copyediting.
Mark the Copy
In June 2022, I soft-launched my editing business, Mark the Copy. It's a division of my publishing business, ApexThis. I established the website, created contracts, and let a few folks know about its existence.
I've completed three contracted jobs (thank you) and consulted on a few others. Two of those projects were published: one on an online literary site, the other self-published. (Check out the website for links to that work.)
Writing projects
I have indeed jumped back into writing. It took a little while, but here is where I am.
Project Witch
I've resumed this project by writing a few chapters, planning, and world and lore building. It appears that I had written all the fun and exciting chapters, and I am now left with the character focused chapters. At present, this is boring, but I've been working to refocus on what I find "boring" to actually be challenging. I've understood that I am not so great at characters, so the work is very hard for me. However, I get to work on it and practice my craft in character development. Exciting.
Now remember, this is still the first draft. Many revisions are in its future. I've already added new characters and wonder if I should even have multiple points of view. Though, that is something for future Mark to decide.
Project Xmas
This is a new short story idea that came to me. Which means I have paused Project Witch to get this idea on paper. It centers around Christmas and follows a character and his family dynamic.
Once I get this story draft done, I'll let it rest. Later in 2023, I plan to pick it up to edit, pitch to literary publications or self-publish for holiday 2023.
2023
I don't know how the year will go. Will it be all ups? All downs? Or a mix? The only thing I can do is take it slow. Adjust when needed. Refocus when necessary. And enjoy the process.
I hope you will as well!