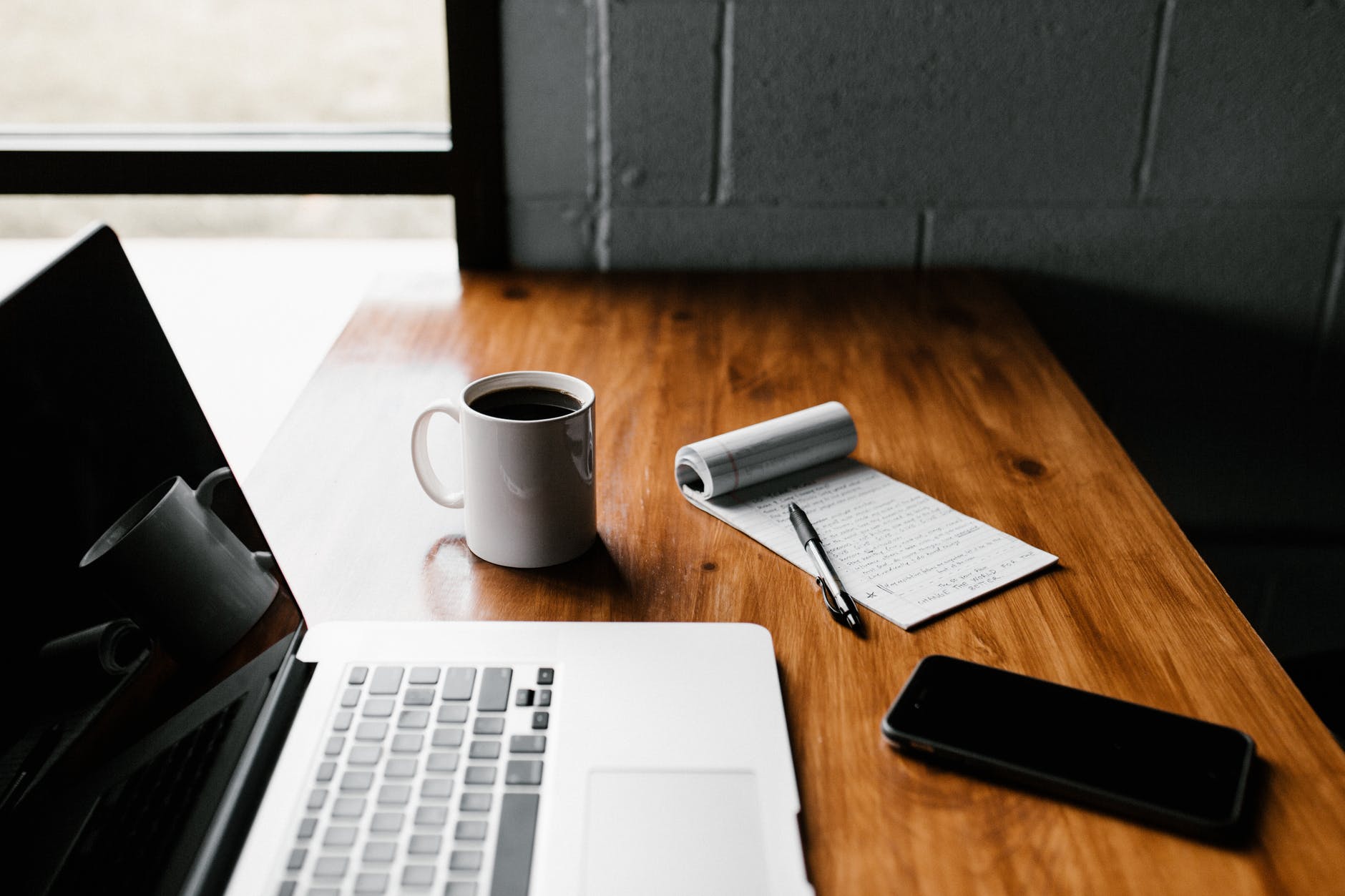 Looks sorta different …
I've made a few small tweaks for the website. Nothing that you'd probably notice. The primary change has been my branded color scheme. Yes, I have a branded color scheme. I have tweaked these along with some custom CSS, including a feature for coloring the browser in Safari.
On the spur of a moment, I tried out a different theme, but found that it wasn't working with my setup and I could not find some features it listed. I want to update the theme and structure of the pages and posts, but I may have to design it myself, which is something I don't have the time for at present. For now, I will stay on the current theme as I do like it, and I will update a few pages here and there. I'll custom tweak the theme further to get the blog posts structured how I prefer.
Going back to roots; in a way. When I originally started the blog, I wanted to share a bit more than I do now. These are things such as fleeting thoughts, interesting quotes, etc. I will use a feature of the current theme, which allows me to color code these different post templates, such as using the yellow for an "aside" aka fleeting thought post type: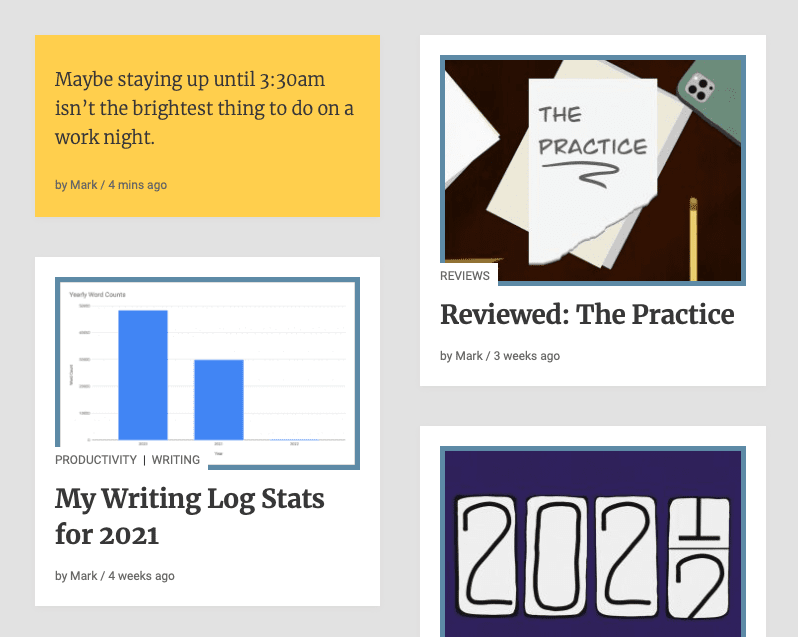 I hope I can make these interesting between the newsletters and the standard post format.
Last, I've added a new plugin called Revive Old Posts. This is a content scheduler for the older posts on a site to share via social media. That will mainly comprise Twitter at the moment.
That's it for now.