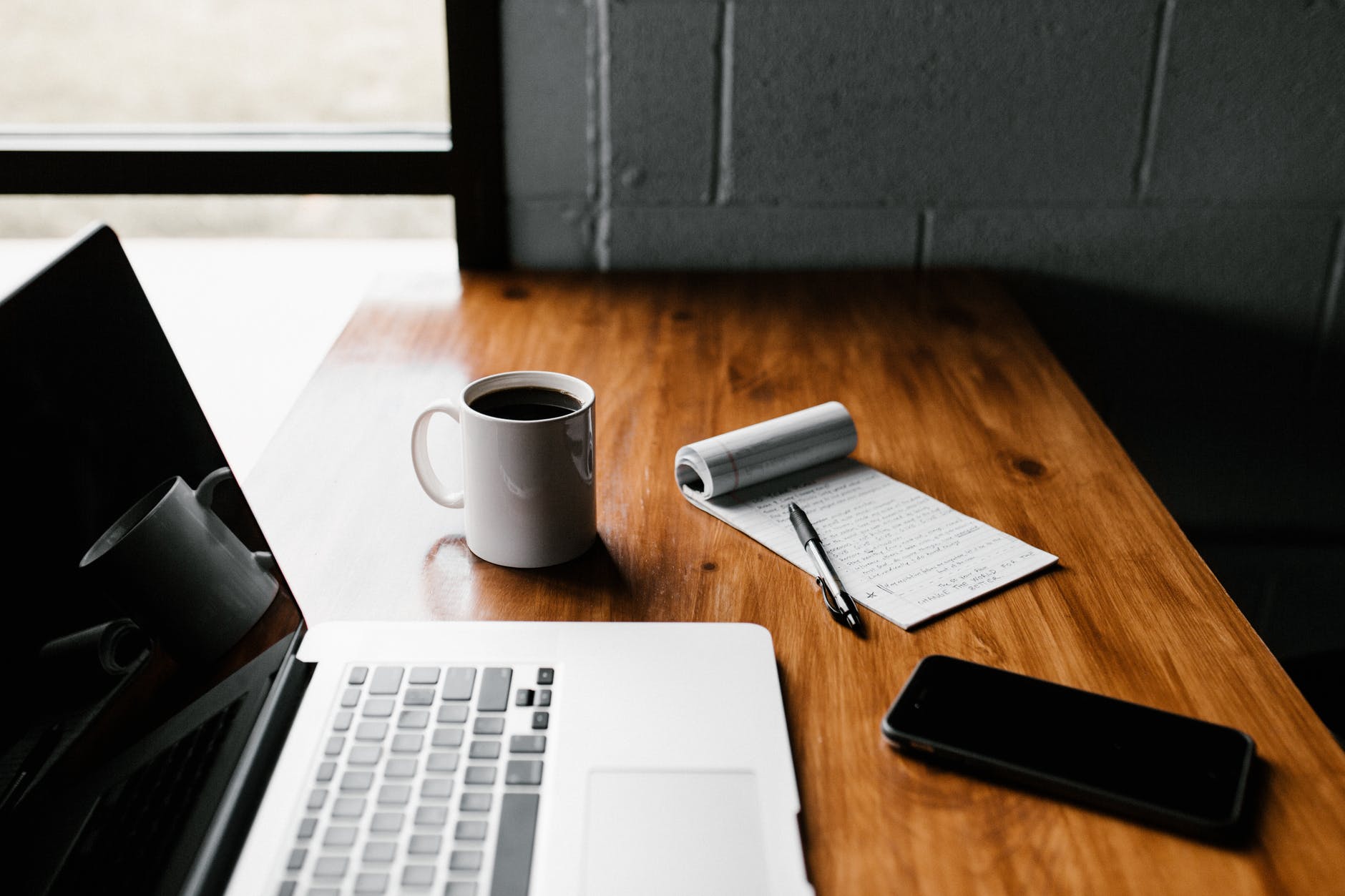 I just wanted to announce a few changes in this posting regarding site links.
Bookshop Shop
I've opened a book shop. Woot! But it's not a bookstore that I've always dreamed of. It's an affiliate account with Bookshop.org in which I have a "shop". This is a digital front that will be updated over time with books I review and refer to on this blog. Maybe someday in the future, I can open a physical book store. For now, it's online only.
Affiliate Links
I've always used affiliate links on the blog, primarily for links to books. And all of the links were directly to Amazon.
Going forward, I will default to Bookshop for affiliate links where I can, followed by Amazon and Audible for titles not found.
Why?
Bookshop touts to support indie book stores by giving a percentage of sales back to independent stores. During Covid, many book stores without an online presence found themselves turning to Bookshop. Further, Amazon has quite the history in regards to publishing and corners the market in this area. I would like to link to, if I can, a shop that also supports indie book stores.
Is it the perfect solution? No.
There are still areas where Amazon will reign such as smaller authors whose work is only digital or not widely available. And audiobooks, which if distributed through Audible, owned by Amazon, are mostly exclusive to that platform due to the royalty payout structure. Lastly, there has been some shop owners wanting more transparency regarding the distributions from Bookshop. So, there is that.
Therefore, my recommendation is as follows:
Purchase directly from the author,
Buy directly from a local bookstore,
Buy from Bookshop
Buy from Libro (Audible alternative)
Or, buy from wherever you want
For the purpose of what I link to from this blog, the default will be Bookshop.