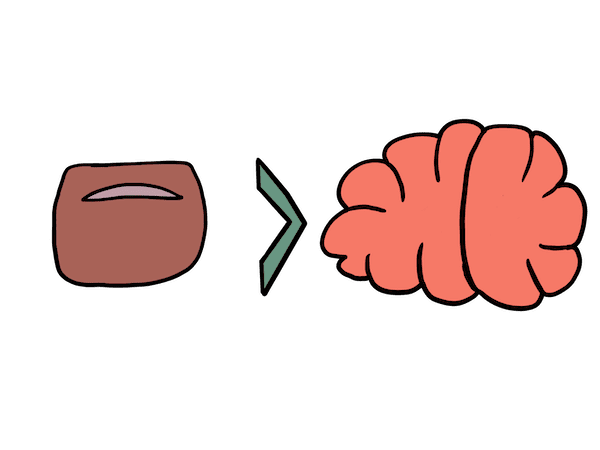 My body was outstretched on the couch as I slowly came to. I could hear the alarm playing, making me aware that my time to sleep had come to an end. As the house was sound asleep, I crept around trying my best to not arouse those who dwelled within. Through the slip of the front door, I was soon on the road again, despite having spent 11 hours on it the day prior. My destination this time was not my friend's house for whose couch I would commandeer, it was to participate in a cycling tour with my friends.
The horns sounded, which signaled that the ride had begun, but we were still getting ready. I watched as a mass of cyclists took off from the starting line. Some decked out head to toe in their professional cycling kits as if they were ready to ride the Tour de France. Others were more casually dressed and rode along with their kids. I took a deep breath recalling that for the past three weeks I've thought of nothing more than my first experience in this tour and how brutal the hills were. As I strapped my helmet on, I wondered if I would be ready for what we called "The Hill of Death."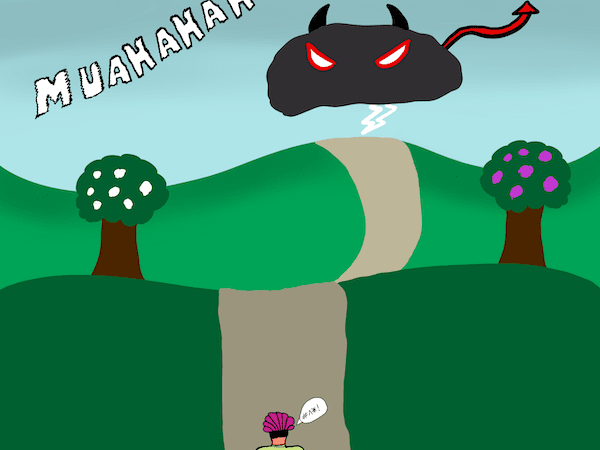 And like that, I was snapped back into reality, back into the present, with the close of a car trunk. We were now all ready to go. Our cars were locked. Our sunglasses were fixed to our faces to block the morning sun and I was clipped into my bike. With a start, one pedal stroke begat a 27-mile journey. A journey that did not turn out as I expected.
As I rode, the year prior came to my mind. It was my first time with clipless pedals and it was the first big ride I've ever participated in. I could recall the cramping in my leg when I was only half a block from the finish line. I could recall the time I had to get off the bike to walk that last bit of The Hill. And I could recall the painful training I spent in the year after to get better, to become faster.
At the halfway point of the tour, we stopped as previously agreed to rest, get water, and refuel. This is where the accolades flooded in. My friends patted me on my back, despite our ragged breathing, and told me how awesome I was doing. There was no place for me to retreat. There was no place to hide. At this moment I found myself unable to enter a mode of self-deprecation. I then slowly began to realize, that this time, unlike last year, I was in the front leading the group. I was cruising alongside my friends as they furiously pedaled to keep pace. I was, in fact, kicking ass.
When I took a step back and looked at what I did to push myself, I smiled. And for that moment, the fear of failure, the perceived ridicule, and deprecation of one's measure, left. When I looked down, I saw the small steps I've made to stand atop this hill. And in the distance lays peaks and valleys that signal the hard work and reward that awaited me, one pedal stroke at a time.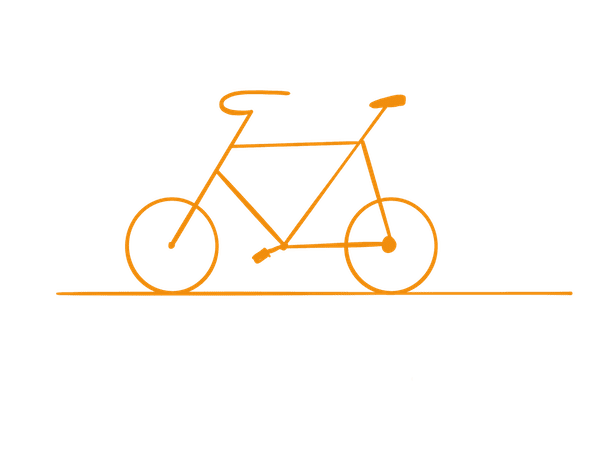 We continued onward. Mentally preparing ourselves for the Hill of Death. The same hill that was on the verge of making us surrender the year before. The Hill we shared nightmares of in the days since. From the road to the neighborhood, the police directed us. We yelled our thanks with bated breath fearing what was to come next. Recognizing the area, I picked up speed, shifting into a harder gear so that I could get as much run on the hill as I could. Then I saw a school.
It was at this moment that I think we almost cried. Not because the dreaded Hill was before us. It was because it was at this precise moment we realized that the course had changed to exclude the Hill of Death. We crossed the finish line, alive, and with smiles on our faces. And for all the times I kept telling myself how much I sucked at cycling and how slow I was, that hard work was realized by the words of encouragement from my friends, and by knocking 50 minutes off my previous year time.
Thus, I turn to you. If you are like me, don't become too focused comparing yourself to where others are in their journey. Don't cower to the unknown guardian that blocks your path. Don't join the debilitating voice that tells you to not try because if there is one voice that should tell you to go for it, it is yours.
When you wake tomorrow, preparing yourself for the day. I want you to remember one thing: As you stray past the last reflection in your home to join the bustle of the world, look at the person that lives within your mirror and tell them "don't forget to be awesome" because You're Better Than You Think.
This is a (now) revised speech that I performed a few years ago for Toastmasters. It was an interesting experiment for myself to try compared to previous speeches I had written.