Available NOW
Mixtape
Poetry
A jaunt of words and sound colliding into this small, spectacular, collection of poems. This debut poetry collection, by Mark D. Askew, reveals a look at youth, growth, love, and acceptance. This small selection of poems are light in their approach but steadily press in their after-taste.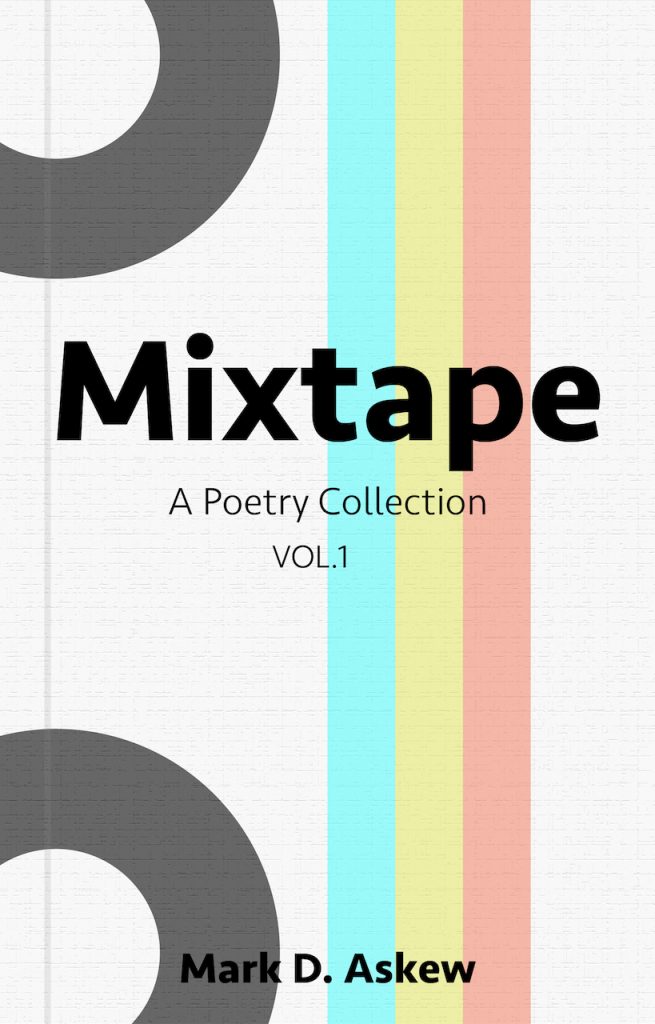 Mark D. Askew, born and raised in Kansas City, MO, currently resides in Austin, TX. He founded the Austin Podcasters Community, bringing podcasters together to discuss all-things-podcasts. In stepping away, he resumed his first love: writing.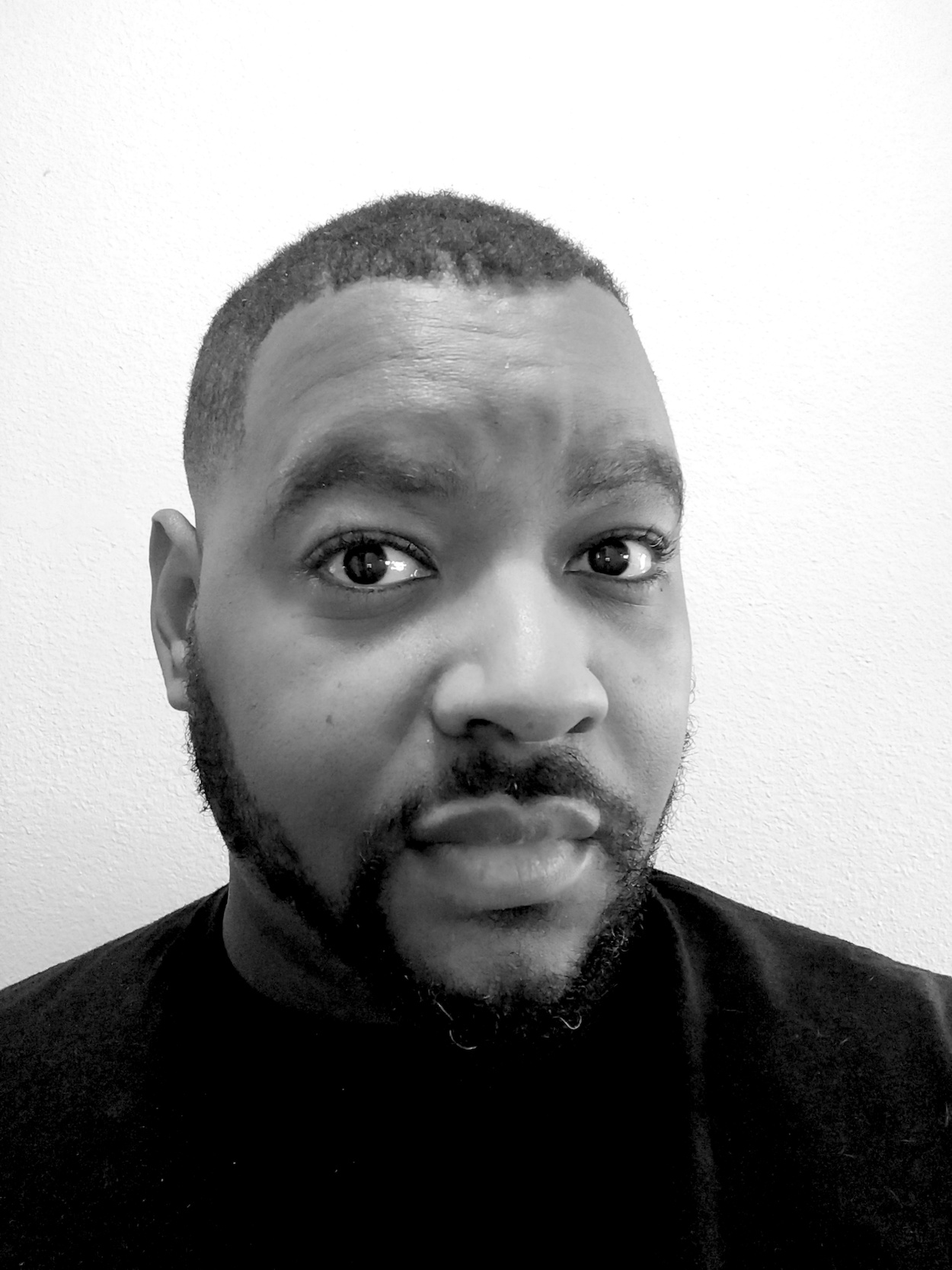 My Writing Blog
Follow Along
New Release: Mixtape VOL. 1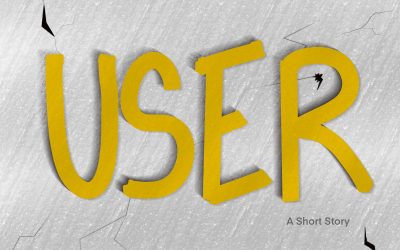 Short story challenge #4.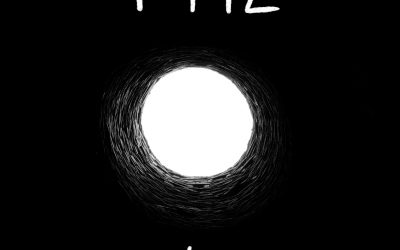 Short story challenge #3. A boy falls down a well…